2022-23 Winter High School (Sunday Night) League for Individuals and Groups Basketball
The Hoop Heaven Winter HS (Sunday Night) League (based on 2022-23 school year grade) is open to individuals and teams (9th - 11th ONLY). Last year ago 40+ teams participated in the league in all three locations. The league is a "games only" program with no practice (note: house teams will have one practice on 12/18). Individual players on "House" teams will receive a reversible jerseys and have a coach assigned to them.
Free Agents will be grouped on teams of 9-10 players after an evaluation day (Dec 11th).
You may also enter as a team (a group of 10-11 individuals) but one of our staff will be assigned as your bench coach. Games will start on Jan 8th.
This league has an 6 game guarantee with the all teams making the playoffs. We will have 9th grade, JV (up to 10th Grade) and Varsity (up to 11th grade) divisions. Sign ups are on a FIRST COME, FIRST SERVED basis. THREE ways to join:

1. Free Agent Price: $250 per person (form teams of up to 10 at evaluation night - December 11th). INCLUDES A COACH AND REVERSIBLE JERSEYS. We can keep groups of up to 10-11 together.
2. Non-organization Outside Team (not part of an organization that has its own insurance and paid coaches): $1495 for 10 players (does NOT include jerseys or coach - we will, however, supply a staffer at each game to oversee for any non basketball related issues - your HEAD COACH MUST be 25 or over)

3. If you are an ORGANIZATION with insurance and paid staff, please email us for pricing (hhbridgewater@optimum.net)
(pay by check or cash to avoid LeagueApps online processing fee)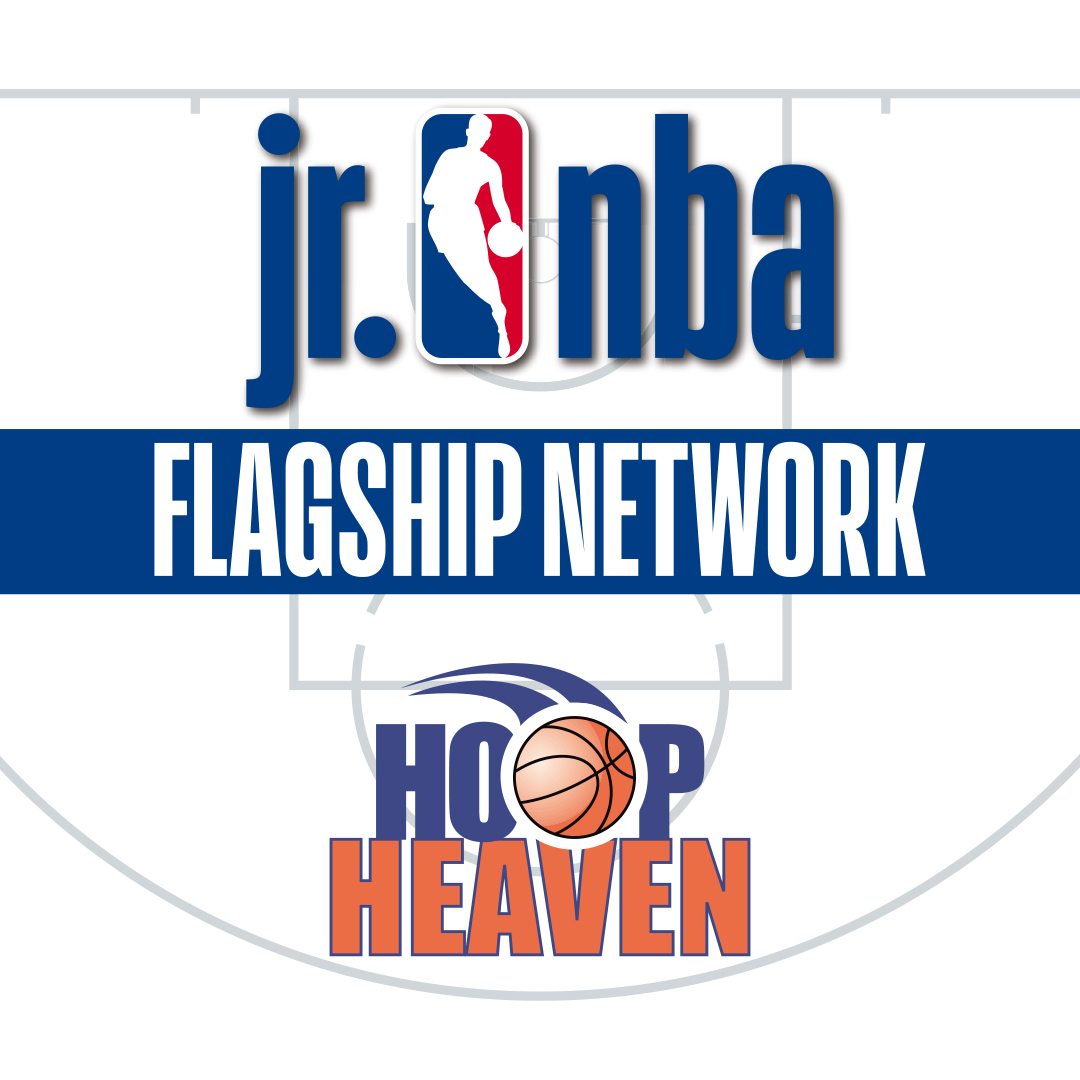 Use the form below to filter by sport, season, day(s) and/or location; or scroll to view all programs.
---