2022-23 Winter Youth League for Individuals Only ("House" Teams - Non-AAU) Basketball
This program allows boys and girls to sign up to play in the Winter league as a free agent. NO TRYOUT REQUIRED! This program is for players who cannot or do not want to play AAU basketball. Teams will practice once a week during the week with one of our STAFF COACHES and generally play one game per week (7 game regular season). The Hoop Heaven Winter SUPER League is open to all types of teams and this team will be placed in the appropriate skill level based upon the coach's evaluation of the team. Sign ups are on a FIRST COME, FIRST SERVED basis. We will form a new team for every 9-10 players based on court and coach availability. If you want to be with a friend, please advise us in writing.
IF YOU HAVE A FULL TEAM - CALL Mark at 732-271-4667... WE CAN ACCOMODATE YOUR GROUP - WITH OR WITHOUT OUR COACH ...
Players this season will receive a reversible (house team) top
PRICE INCLUDES FREE FAMILY ADMISSION

Cost: $395 (3rd-8th) (Note: pay by check/cash to avoid LeagueApps online processing fee at checkout)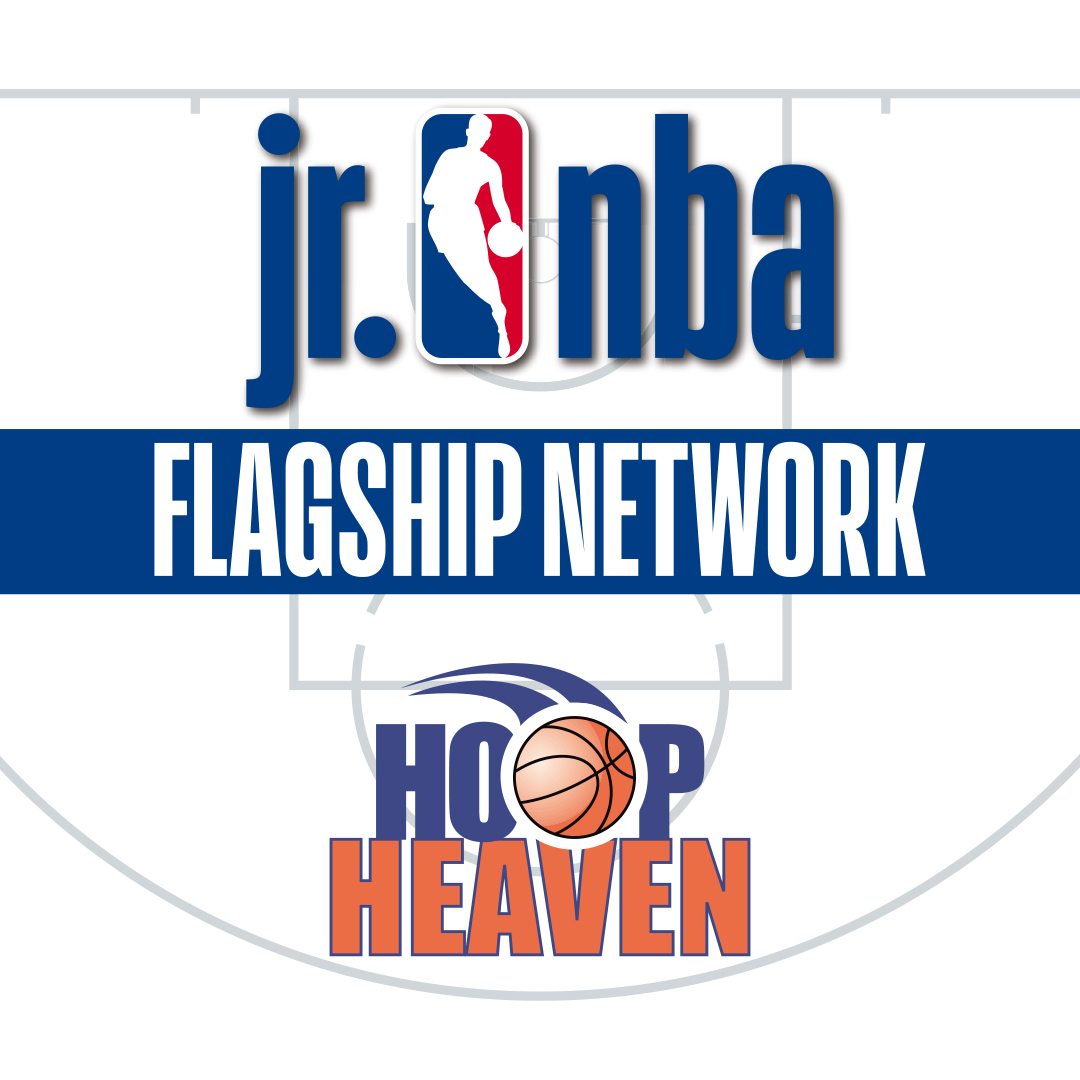 Use the form below to filter by sport, season, day(s) and/or location; or scroll to view all programs.
---
Free Agent Fees

Regular

$395.00

Free Agent Fees

Regular

$395.00

Free Agent Fees

Regular

$395.00

Free Agent Fees

Regular

$395.00

Free Agent Fees

Regular

$395.00