2022 FALL Hawks ELITE (BOYS) and LADY Hawks ELITE (GIRLS) AAU Tryouts Basketball
Our Hawks ELITE and LADY Hawks ELITE AAU programs allow travel, CYO and HS players to continue to play basketball at an even higher level in the off-season! Each fall, all of our teams play in the Hoop Heaven SUPER League and two (2) weekend tournament (including events run by BBALLSHOOTOUT, Hoop Group, Zero Gravity, etc). Travel out of state will depend on NJ Covid Guidelines. The Fall 2022 season will be primarily indoors.

Our program offers two (2) practices a week and usually one (1) game per week. And as a Hawks ELITE player, you will receive FAMILY SPECTATOR ADMISSION AT ALL HOOP HEAVEN LEAGUE GAMES AND "SPONSORED" EVENTS!
Monday, August 22

5:00pm-6:00pm Boys ELITE 3rd/4th
5:00pm-6:00pm Boys ELITE 5th/6th
6:15pm-7:15pm Boys ELITE 7th/8th
6:15pm-7:15pm Girls ELITE 6th -10th
7:30pm-8:30pm Boys ELITE 9th-11th
Thursday, August 25 - MAKE-UP #1
6:00pm-7:00pm boys/girls - all grades
Thursday, 9/1 - MAKE-UP #2
6:00pm-7:00pm boys/girls - all grades
Tryout Fee - $25.00 (plus LeagueApps processing fee for cc transactions only)

Program Fee - $795. Fees do not include tournament admission, etc. if applicable. New players can purchase a reversible black uniform for $50 (an email will be sent out once teams are formed)

NOTE: For New Registrations, please do NOT use the same email for your child when adding him/her to your account
FOR QUESTIONS, CALL Mark AT 732-271-4667 OR EMAIL HIM AT hhridgewater@optimum.net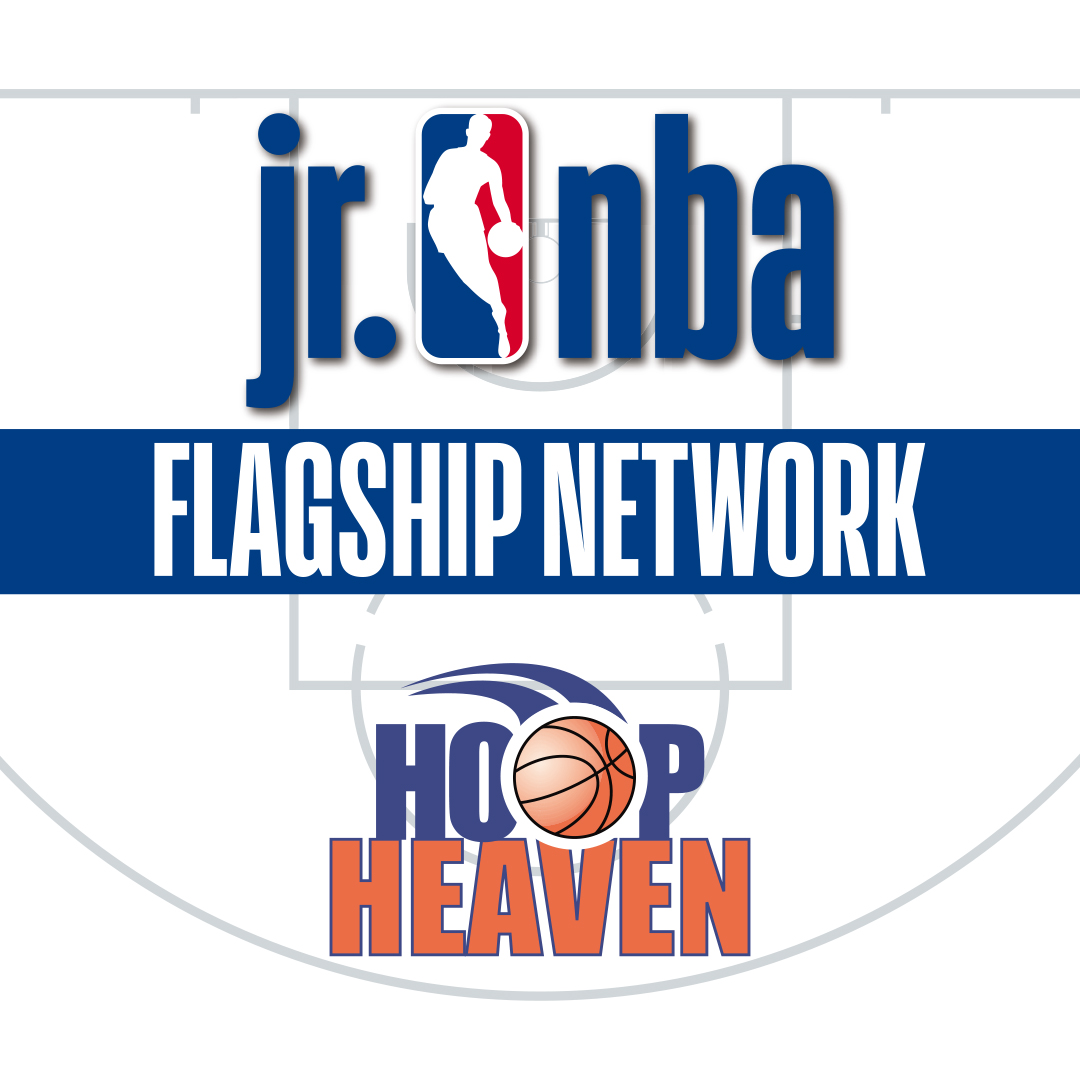 Use the form below to filter by sport, season, day(s) and/or location; or scroll to view all programs.
---